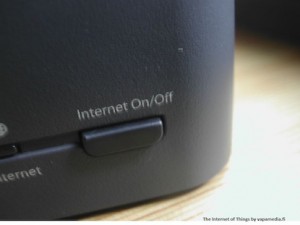 Net Neutrality Hearings Begin Next Month
Nov 2015
Recent Activity
On December 4, the U.S. Court of Appeals for the District of Columbia Circuit begins hearing arguments against the FCC's new Open Internet Order (Net Neutrality Rules) that took effect in June of this year. The new rules classify broadband internet service as a common carrier service under Title II of the Communications Act of 1934. This classification puts broadband service in the same public utility common carrier category as telephone service. As such, the FCC has stronger legal authority to enforce rules preventing Internet Service Providers (ISP) from blocking or throttling legal content or from prioritizing some content providers over others.  
The upcoming court challenge includes petitioners from the telecom industry seeking to block the rules; they are questioning the FCC's rulemaking process, its authority to reclassify broadband, and have concerns about First Amendment rights.  There are also concerns that the new rules would stifle investment and growth in the broadband industry.  Members of Congress from both the House and Senate joined and filed amicus briefs of differing opinions on the matter, one asking the court to throw out the rules and another asking the court to support and uphold them.  
PAA advocates with the broader performing arts community for the preservation of an open Internet where artists and creative entrepreneurs can reach potential audiences, build businesses, and contribute to culture. Learn more about net neutrality advocacy in the PAA Issue Center.