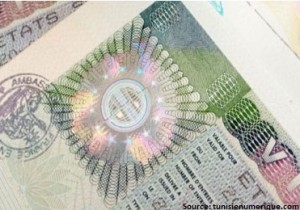 Visa Policy Alert: ARTS Act Reintroduced in the Senate!
Feb 2016
Action Alert
On Monday, February 8, the Arts Require Timely Service (ARTS) Act was reintroduced in the Senate by Sen. Orrin Hatch (R-UT) and Sen. Patrick Leahy (D-VT). The bill (S. 2510) would improve opportunities for international cultural activity by ensuring that U.S. Citizenship and Immigration Service (USCIS) processes artist visas within a reasonable timeframe.
 Many U.S. nonprofit performing arts organizations partner with guest artists from abroad for performances and educational projects. Petitioners often navigate an uncertain process for gaining approval for O and P visas to bring those artists to the United States. Difficulties include lengthy processing times, inconsistent interpretations of requirements, and unwarranted requests for further evidence.
 The ARTS Act introduced this week would make the visa process more reliable and affordable. It would require that if a petition filed on or behalf of a U.S. nonprofit arts organization isn't processed within the 14 days required by statute, USCIS would have to treat that petition as a Premium Processing case free of charge.
 The ARTS Act has a strong history of bipartisan support. It was most recently included as a provision in the comprehensive immigration reform bill that passed in the Senate in June 2013. Your voice was vital then, and we need you to speak up for the arts again and ask your Senators to co-sponsor this bill!
Click the link below to write your Senators and take action on the ARTS Act!