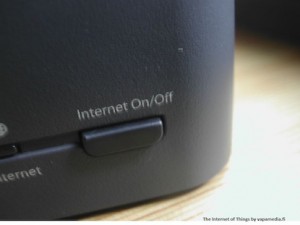 New Net Neutrality Proposal Expected Feb. 26
Jan 2015
Recent Activity
At the Consumer Electronics Showcase on January 7, FCC Chairman Tom Wheeler announced that the agency will vote on a new net neutrality proposal at its open meeting on February 26. Net neutrality—the principle that all users and content providers should have equal access to the internet and that the internet should be a level playing field—has been in debate for years, most recently since January 2014 after a DC district court struck down parts of the agency's 2010 net neutrality rules.
The FCC received almost four million public comments last summer and fall from advocates weighing in on the direction of the new rules. The debate centers around the agency reclassifying broadband as a telecommunications service under Title II of the Communications Act. With this reclassification, the FCC could regulate broadband just as it does telephone services.
Several sources report that the proposal may reclassify broadband under Title II, but the FCC has not confirmed this. The public can attend the February 26 open meeting, and it will also be webcast on FCC.gov.