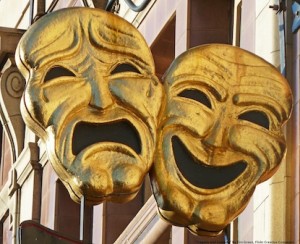 Interior Appropriators Approve NEA Increase!
May 2016
Advocacy Update
House Interior appropriators approved increased funding for the National Endowment for the Arts at $149,849,000 in today's markup of the FY17 Interior, Environment, and Related Agencies bill! This increased amount is equal to the President's budget request and is approximately $2 million more than the agency's FY16 appropriation.
During the markup, no cuts were proposed to the agency and no harmful amendments against it were introduced to the bill. Thank you for contacting your legislators and telling them about the importance of the NEA in supporting your organization's work in your community.
Today's markup begins appropriations discussions for the NEA. Next, the House Interior Appropriations subcommittee will send the bill to the full House Appropriations committee for debate.  Stay tuned for a call to action to contact your legislators and speak up for the NEA!