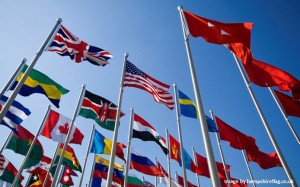 Increased Funding Recommended for Cultural Exchanges
Jul 2016
On July 12, the full House Appropriations Committee approved its FY17 State and Foreign Operations spending bill. It included the same amounts for cultural exchange programs that were a part of a draft subcommittee bill release last week:
$112 million for the Office of Citizen Exchanges
$602.79 million overall for Bureau of Educational and Cultural Affairs
Both the Senate and House have recommended increases for the Office of Citizen Exchanges and the ECA overall. The next step in the regular order for appropriations bills is for the full House and Senate to debate and vote on their respective bills.