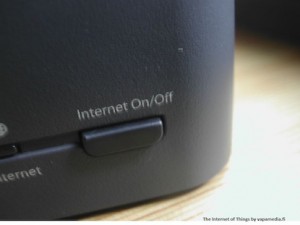 FCC Approves New Net Neutrality Proposal
Feb 2015
Recent Activity
On February 26, the FCC voted to approve new net neutrality rules that will reclassify broadband as a utility under Title II of the Communications Act. Many of the 4 million public comments the agency received last summer urged the agency to go in this direction. The President supported this direction as well in a video address on November 10. PAA signed on to comments filed on behalf of the arts and culture community that stated:
"It may be ultimately necessary for Congress to resolve persistent issues around FCC broadband competition, though we feel strongly that the FCC has the authority to preserve the open Internet; the clearest path seems to be through reclassification. The Commission must not wait for Congress to act; it must craft rules that will withstand legal challenges and the political tides."
This is an exciting outcome for net neutrality advocates, yet there may be several legal challenges to today's decision in the coming months. PAA will keep you posted on this issue as it unfolds.