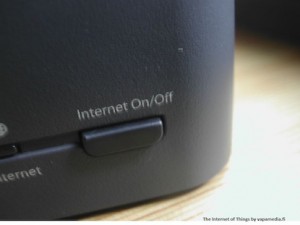 FCC Announces New Proposed Rulemaking for Net Neutrality Rules
May 2014
The FCC launched a rulemaking on new open Internet/net neutrality rules at an Open Meeting on May 15. The agency must re-write its 2010 net neutrality rules since a DC Circuit Court of Appeals struck down the anti-blocking and anti-discrimination parts of the rules in January.
The current rulemaking asks "What is the right public policy to ensure that the Internet remains open?" The rules propose to:
Enhance existing transparency rules about ISP practices
Define the legal standard of "commercially reasonable" and create rules to enforce it
Enforce effective rules to protect innovators, startups, and consumers
PAA is in support of an open Internet that preserves a level playing field for all users to educate, express themselves, and innovate. The FCC is accepting public comments on the rulemaking until July 15, and reply comments until September 15. The agency has compiled a Fact Sheet about the proposed rulemaking available on its website.