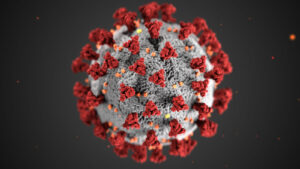 COVID-19
Background
The COVID-19 Pandemic continues to be of great concern to arts organization and artists of all disciplines. Though progress has been made, the PAA, along with the greater nonprofit sector, continue to work towards ensuring equal and sustained relief support for the sector.  
What We're Asking For Right Now
As a new year begins, PAA asks that you continue to contact your lawmakers to help ensure the value of the arts be recognized and counted for in all forms of COVID-19 relief support.
Back to top
Recent Activity
Free COVID Test Kits and N95 Masks to be Distributed
Jan 2022
Back to top